A machine for every need.
Custom builds for any request.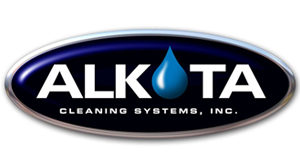 We carry many cold or hot water pressure washers that can me mounted or wheeled. We can supply the right equipment for any application with price matching! Below is a list of everyday and specialty applications that we can help you with. If you don't see if just ask. Be sure to check out our photo gallery for ideas or custom builds that might help you.
Common Applications
Roof spraying  |  residential including homes, decking, and pavers  |  commercial including store fronts, walk ways, concession stands, kitchens, bleachers or benches, theme parks, factories, food processing, roofing  |   hood cleaning  |  waste management and trash or recycling  |  waste water or sewage facilities  |  public works  |  Dept of transportation  |  Government or military  |  rental industry  |  paving or concrete construction  |  Fleet washing  |  water reclamation or emergency clean ups  |  utility companys